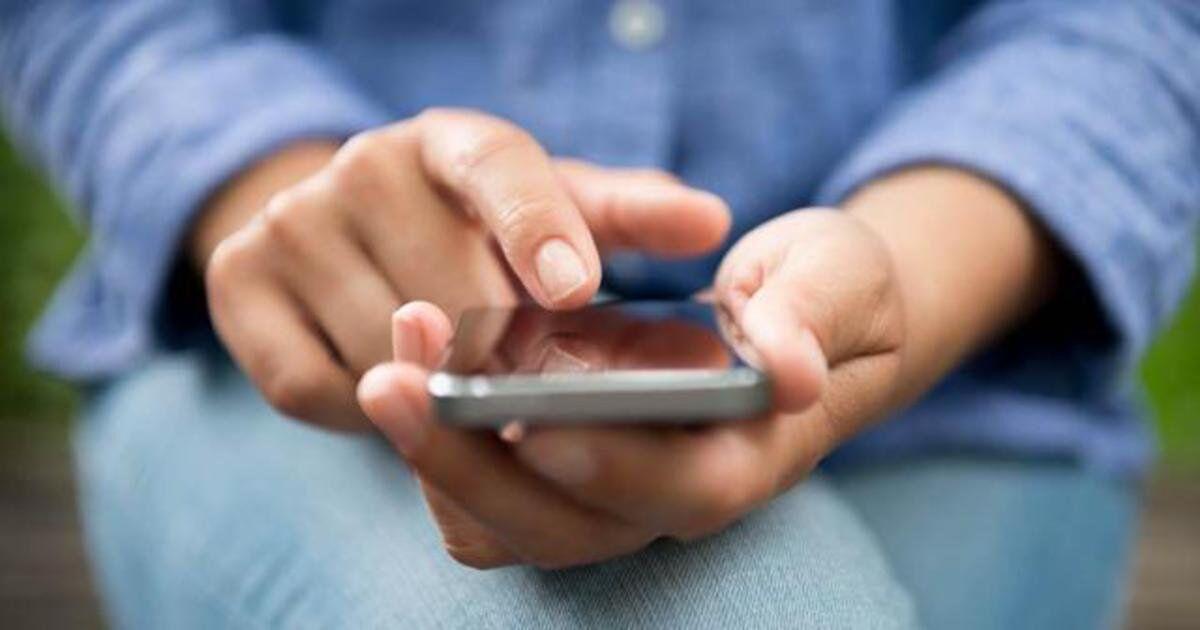 Parents Use Apps and Communicate to Monitor Screen Time | Local news
While young people have more access than ever to smartphones, computers, tablets and anything that has a screen, parents have more options to prevent their children from spending too much time on their devices or accessing to inappropriate websites.
The internet is full of inappropriate sites for children, which is why many parents are looking for ways to prevent their children from accessing content that they deem inappropriate or inappropriate. One tool families could use is OpenDNS FamilyShield, said Johnathon Rader, of Rader Computers.
"What it does is a DNS lookup and then the DNS server converts the website to whatever their IP address is," he said. "So let's say you try to access an inappropriate website, what it does is instead of giving you the right IP address it gives you the wrong IP address which brings you to their site. which says, 'This website has been blocked by OpenDNS.' This is a very good start.
OpenDNS works well for computers connected via WiFi to the home Internet. However, it will not affect web search with smartphones that have cellular data. But there are other benefits to using OpenDNS, other than blocking inappropriate sites, Rader said.
"It increases the security of your network," he said. "So even if you don't try to block certain sites, you can still use OpenDNS. It blocks many scam websites and advertisements that may contain viruses or malware.
There are a variety of dedicated parental control apps, as many young people today are killing time using a tablet or cell phone. Family Orbit allows parents to monitor their child's phone habits by giving them access to data usage, phone records and more.
Many apps today also offer GPS location tracking and record the time spent on a phone or tablet. FamiSafe offers this and allows parents to block websites and apps by categories. It can be used for both iPads and iPhones just like Bark.
The Daily Press asked readers how they protect their children's internet use, and Amie Sheets said she spends $ 15 a month on the Bark app. She also regularly checks and communicates with her children's phones, as do many local parents.
"Lots of trust and communication for my oldest," said Allison Copeland. "But what works for him probably won't work for my others."
Kadie Wabnum said she uses Google Family Link.
"I can set screen time limits, monitor usage, and allow apps to download with the app on my phone," she said. "I also blocked Internet access with; they don't [need] to access a web browser for anything and there really is no way to filter out harmful sites.
It is not uncommon for young people to lose their smartphone, tablet or Internet privileges. Many people try to teach their children how to use applications and the Internet safely.
"I do not allow any connection with other people on online games," said Keesha Marie. "We have expectations of our children and these are communicated. Screen time is the hardest part, but we can usually solve it together. "
According to Heather Winn, a family and consumer science educator for the Cherokee County OSU Cooperative Extension Service, it's important for parents to set limits on technology. One way to help children learn healthy habits is to create a routine. Parents can also develop their child's interests by presenting them with something related to their screen activities, but this challenges them to put their devices down. Families can encourage their youngsters to go out, or could also put them to work by giving them a task to complete before they are allowed to return to their devices.