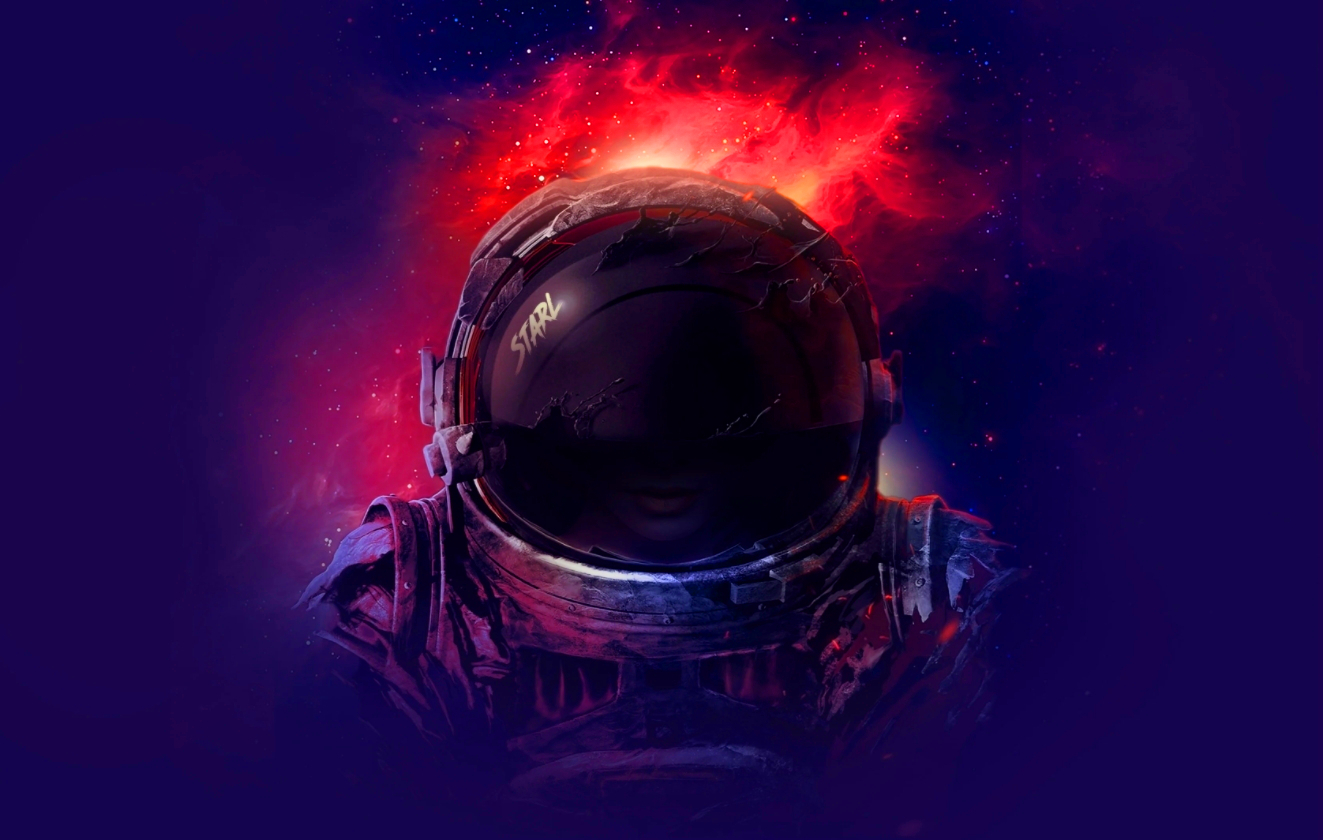 Top 5 Crypto Metaverse Coins With Unit Price Under $ 0.05 – The VR Soldier
Crypto Metaverse coins are the current crypto hype. With Decentraland and The Sandbox seeing valuations in the billions of dollars, it's no surprise that cryptocurrencies with Metaverse use cases are doing exceptionally well. Some of the more attractive options for traders are projects with a low unit price, as they are generally more likely to make big gains. This list examines the top five Metaverse crypto coins with a unit price of less than 5 cents, ranked by single token price, from lowest to highest.
# 5 UFO game (UFO) – $ 0.00002795
As the name suggests, UFO Gaming offers a metaverse to play to win with an ever-growing ecosystem of blockchain-based games. UFO Gaming is looking to collaborate with traditional game companies and integrate them into the blockchain to develop whole new features.
UFO Gaming offers the UFO cryptocurrency, the native utility token used in their Dark Metaverse. Each planet in UFO Gaming's Dark Metaverse will feature a unique set of games and allow players to purchase land through NFTs.
At the time of writing, UFO Gaming is trading at $ 0.00002795, with a 24-hour trading volume of $ 18.4 million. There are 25,757 billion UFO tokens with a market cap of $ 707 million.
You can buy UFO on KuCoin, Uniswap, Gate.io, MEXC, LBank, 0x Protocol, ShibaSwap, etc.
# 4 Starlink (STARL) – $ 0.00004470
Starlink presents the STARL Metaverse, a vast 3D social universe filled with exploration, discovery and creation. Starlink seeks to provide an upgrade to the physical world we all live in and provide a universe to explore beyond traditional limitations.
STARL allows users to buy, sell and trade virtual objects such as satellites, spacecraft, and land. Currently, users can register on MetaMask and create a profile on Starlink for free. Unfortunately, Starlink's cheapest items cost around $ 40,000, which is a pretty big investment.
STARL has a total supply of $ 10,000 billion, with a circulating supply of $ 9.9 billion. At the time of writing, the market capitalization of Starlink is $ 446 million, with a 24-hour trading volume of $ 17.1 million.
You can buy the Starlink token on a few exchanges including OKEx, Gate.io, Uniswap, ShibaSwap, etc.
# 3 Radio Caca (RACA) – $ 0.0036
Radio Caca is Maye Musk's exclusive NFT manager. RACA is the native token of the Universal Metaverse. The USM Metaverse is a 3D planetary world where users can own land, build stores on their properties, and play or create various games.
Radio Caca is a decentralized organization (DAO) at heart, run by Internet-native individuals all over the world. As DAO, Radio Caca has a native token called RACA, which is used as the native currency in USM and the applications it contains.
At the time of writing, RACA is trading at $ 0.003604, with a 24-hour trading volume of $ 82.5 million. Its market capitalization is $ 654 million, with a circulating supply of 181.85 billion.
You can buy RACA on a variety at Poloniex, Gate.io, PancakeSwap, MEXC, and more.
# 2 Truthfulness (VRA) – $ 0.04108
Verasity describes itself as a protocol and product layer platform for esports and video entertainment. It is built on the Ethereum blockchain, with a mission to increase engagement and ad revenue for publishers and advertisers.
VRA offers a proof of view protocol that increases organic engagement and ad revenue on the platform. Verasity also offers a proprietary Adstack, video player, and VRA rewards on its product layer. VRA's main product is Verasity.tv, a platform where users can earn VRA tokens just for watching content.
At the time of writing, VRA is trading at $ 0.04179 with a 24 hour trading volume of $ 42 million. Its market cap is $ 186 million, with an outstanding supply of 4.47 billion tokens.
You can buy VRA on several major exchanges including KuCoin, Gate.io, Uniswap, Bittrex, etc. If you are in the United States, we recommend KuCoin.
# 1 DEAPcoin (DEP) – $ 0.04438
Originally established in August 2019, DEAP describes itself as a "next generation entertainment company that will create a new economy and culture with entertainment and assets in the digital age".
DEAPcoin is a gaming and NFT platform integrated with blockchain technology. It includes the DEP token, the network's native ERC-20 token.
DEAPcoin offers a service called Play Mining, which hosts a variety of blockchain-based Play-to-Earn games. Play Mining offers a plethora of blockchain-based winning games, with notable titles including Lucky Farmer, JobTribes, PlayMining Puzzle, and an NFT Marketplace.
At the time of writing, the DEP is trading at $ 0.04438, with a 24-hour trading volume of $ 11.2 million. Its market capitalization is $ 154 million, with an outstanding supply of 3.48 billion.
You can buy the DEP on Bittrex, OKEx, Uniswap, PancakeSwap, etc. For US residents and users looking for low trading and transaction costs, Bittrex is a great option.
Disclosure: This is not trading or investment advice. Always do your research before buying a cryptocurrency.
---
Also read:
Top 10 Best Metaverse Crypto Coins To Watch In 2022
Follow us on twitter @thevrsoldier to stay up to date with the latest cryptocurrency news and subscribe to our daily newsletter to never miss another story!